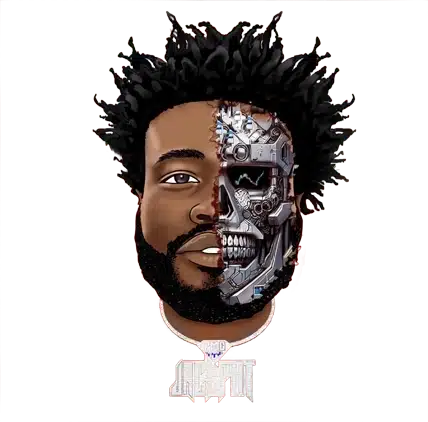 Jackbot is a cutting-edge trading software that aims to empower traders to acheive profitability and succeed in the markets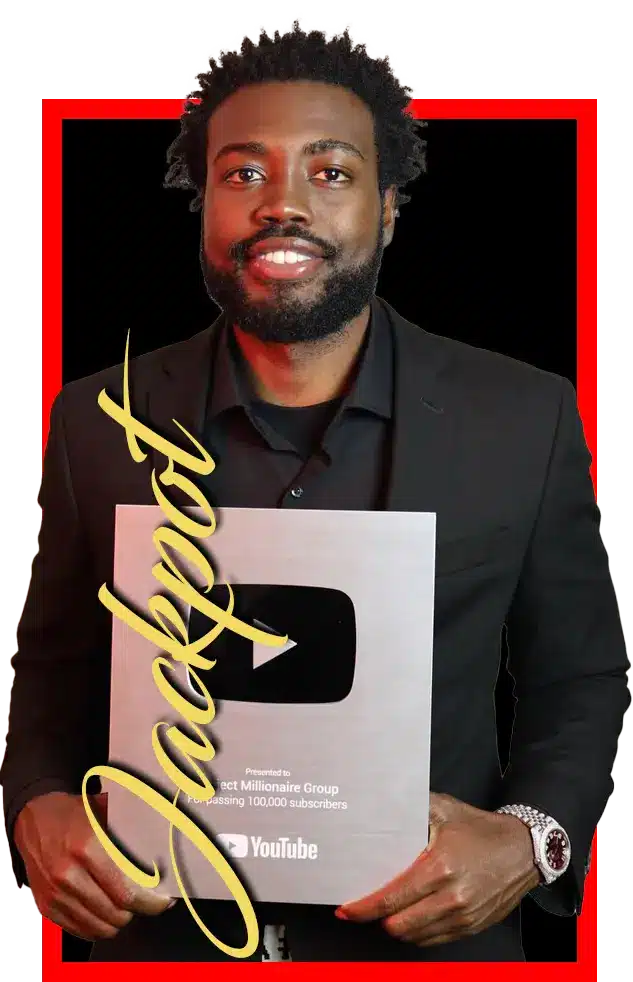 Jackenson Verdul is a distinguished entrepreneur, trader, and coach in the financial market. He has gained recognition for his innovative "Jackpot" strategy, which has transformed numerous Forex novices into profitable traders within a short period. Through his companies, he passionately guides his students towards personal development and helps them acquire essential trading skills.

Verdul's strategy places significant emphasis on understanding market trends, utilizing technical analysis, and practicing disciplined risk management. He recently, introduced "The Jackbot," a cutting-edge trading algorithm powered by AI technology, which simplifies the process of generating passive income without the need for manual trading.

With a massive following of over 200,000 devoted subscribers on Instagram and YouTube, Verdul's coaching and mentorship have reached a global audience, establishing him as a prominent figure in the financial trading community. His platform offers aspiring traders the indispensable tools and knowledge to tap into the multi-billion-dollar financial market while also nurturing their personal development, spirituality, and team-building skills.